Visaf has manufactured cold formed screws and bolts for all needs since 1977
We deal with steel, brass, copper, aluminum, bronze, stainless-steel screws, nuts and bolts produced in accordance with the customer's specific needs, It is no accident that our company motto is "All the screws in my head". Over the years the company has increasingly specialized in the production of small head screws ranging from M2 to M6.
0
mln
Monthly production of screws, rivets and pins
0
mq
Production surface area
+
0
Experienced fastening operators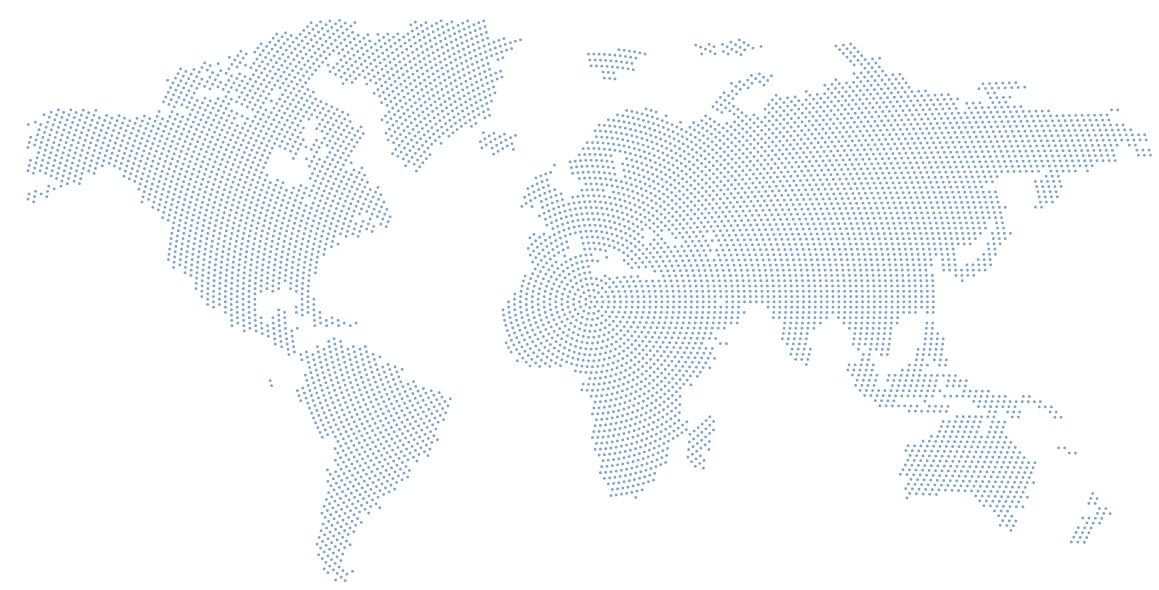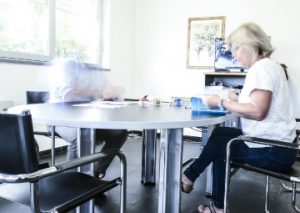 For over 40 years we have manufactured cold formed nuts and have then specialized in the production of small head screws.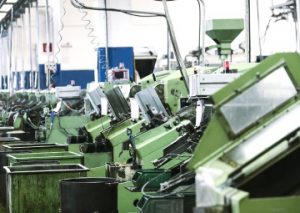 Our plants are suitable for producing more than 150 million parts every month. Do you need anything? We have it.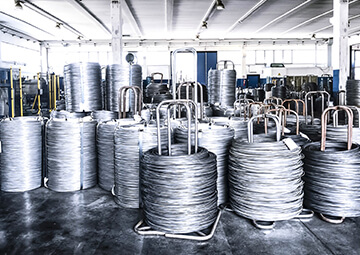 Per la propria produzione Visaf utilizza principalmente Acciaio, ma vengono realizzate produzioni anche con altri metalli di qualità.
We have supported your projects since 1977
We build your future starting from your present
Do you need a customized product?
Thanks to its experienced staff and the use of the best technology, Visaf can produce cold formed screws in accordance with your requirements.