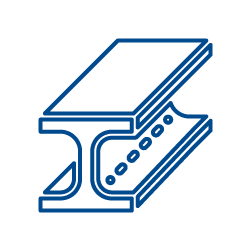 Types of materials
Visaf takes care of each screw down to the smallest detail, starting from its materials. Each element offers the final product a series of unique characteristics.
Our company has always aimed at meeting the needs of all customers, combining the high quality of raw materials with a forty-year experience in the field.
Steel

Steel is the most widely used material for the production of screws. Thanks to its resistance in particular circumstances, such as the immersion in sea water, it can be used in case it is required to withstand high temperatures. Visaf uses UNI:10263 C4C, C15, C18, C20, C23 steel, class 4.8, 5.8 and 8.8 (with heat treatment).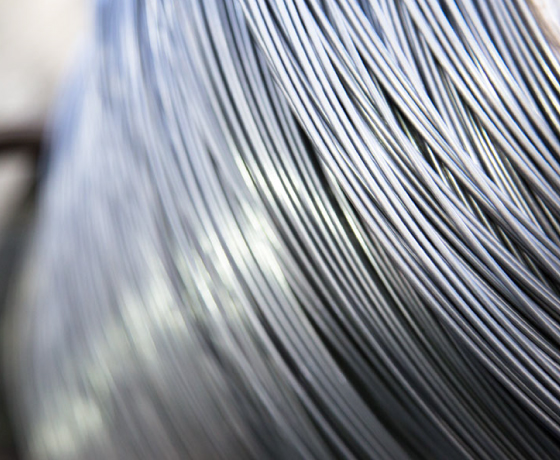 Stainless steel

Stainless steel is one of the most widely used materials. It is extremely useful due to its peculiar characteristics, which make it perfect to resist corrosion. Visaf uses AISI 304 – AISI 316 – AISI 430 stainless steel.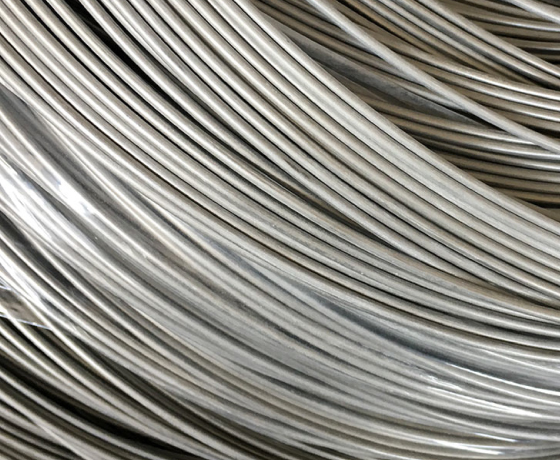 Brass

Our brass screws are ideal to fasten wood materials or for indoor use. The products made with this alloy are as resistant as steel ones and particularly useful in those processes that leave the head visible, thanks to its special coloring. Visaf uses OT63 brass, both with lead and lead-free. Lead makes production greener.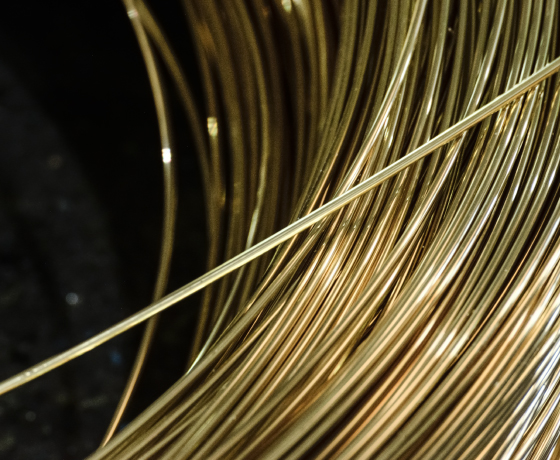 Copper

Copper, as well as brass, is aesthetic. Its bright color is used in several processes, from bricolage to DIY. Its use is especially related to electricity. Copper is known as an excellent conductor and therefore screws made with this material are used in electrical processes. We mainly resort to soft copper but can also work forming copper if required.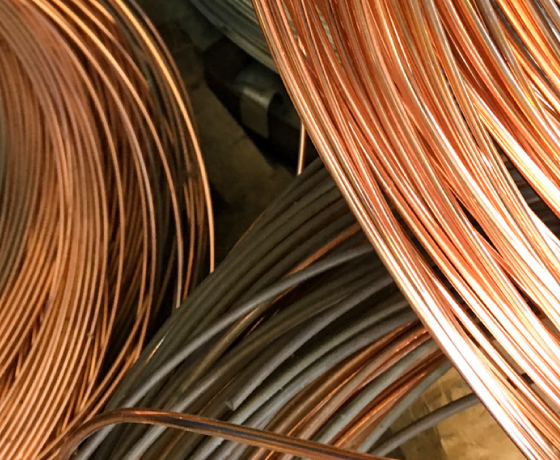 Aluminum

Every alloy has its strengths. Despite malleability, aluminum is extraordinarily resistant, especially if subjected to fire. It neither corrodes nor deteriorates, with the result that screws have a longer life. Moreover, this material is highly green, as it does not release harmful substances in the environment.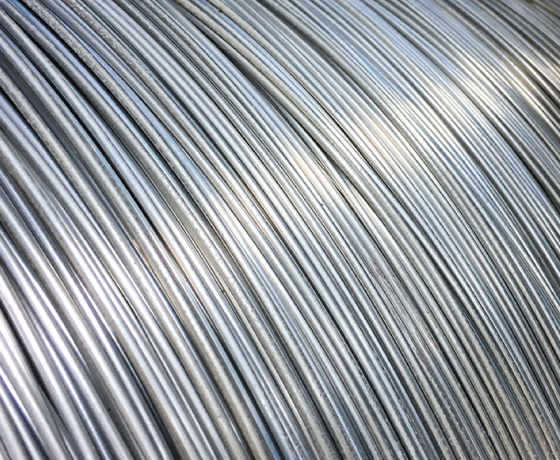 Bronze

Bronze is an alloy obtained by joining copper and tin. Therefore, screws and bolts produced using it get the qualities and faults of the two materials. Copper gives them a high conduction power and a peculiar reddish color, while tin makes them significantly resistant. Thanks to these characteristics, our customers have begun to choose bronze formed screws and bolts. Visaf uses CUSN6 bronze (UNI EN:12166).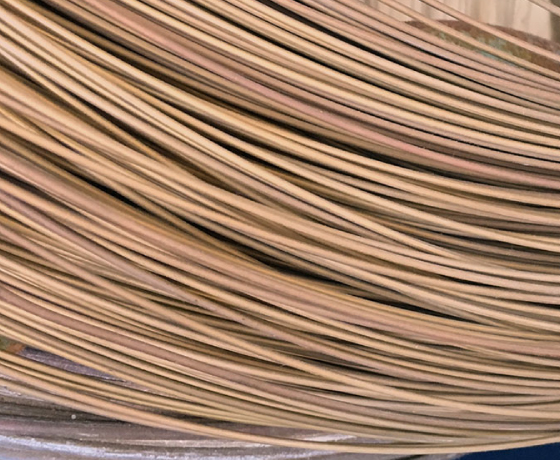 Do you need a customized product?
Thanks to its experienced staff and the use of the best technology, Visaf can produce cold formed screws in accordance with your requirements.